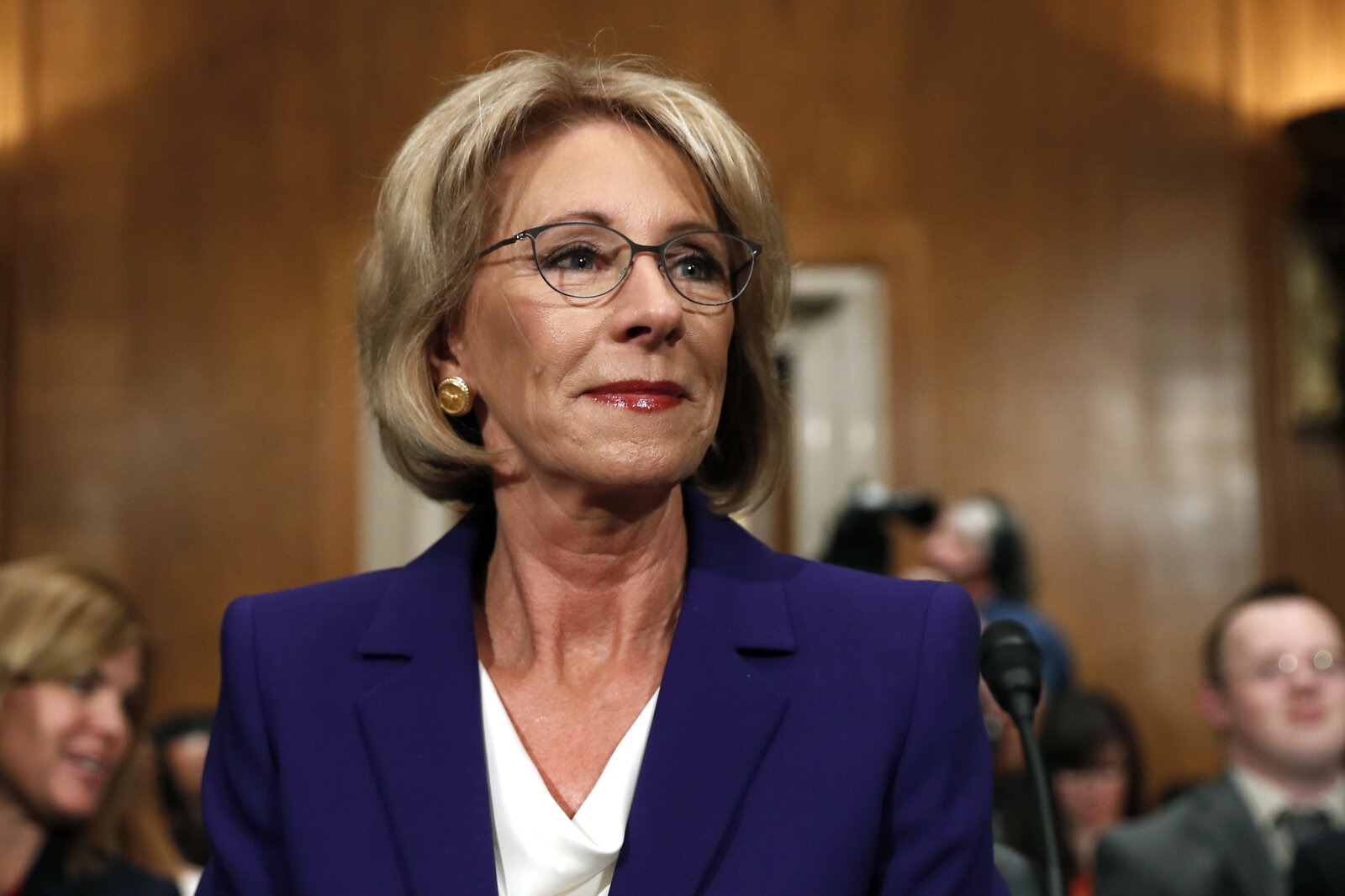 Are you there, America? It's me: Kellyanne. The smooth confirmation of incredibly under qualified shockingly under-prepared nutcase my close friend Betsy as the Secretary of Education is really putting a spring in my step today.
As you Kellyanneiacs know, education is something I am deeply passionate about, inasmuch as I know it's a thing that a lot of people are passionate about and I tend to co-opt trending topics and opine loudly about them with very little concrete information.
Anyway, I know that Betsy is going to do an amazing job at whatever the Secretary of Education does. Again, not super up to speed on the actual job specifics. But I'm sure that for-profit colleges are rejoicing at the moment as well as…well, for-profit-colleges are really excited.
Nothing in life is free, so suck it bleeding hearts! As long as you've got a couple of billion dollars in the bank, this will change nothing for you or your children. And according to the latest available alternative facts, most people that matter have a few billion dollars.
Good luck, Betsy!
Hugs and Kisses
KaC